It is CRITICAL during child bearing years women take at least 400 mcg of FOLIC ACID EVERYDAY - especially while pregnant to PREVENT BIRTH DEFECTS!
- CDC & March Of Dimes -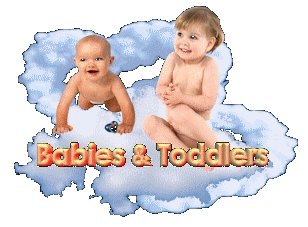 Being happy during pregnancy is highly important for having a happy baby. Reading knowledge books out loud during pregnancy will produce a smarter child! Eating healthy will promote a healthier child!